We take a look back over the last twelve months and relive some of the year's highs... and lows
2019 was quite a year in the piano world. We've had debut albums galore, the BBC Proms, inaugural piano festivals, top competitions, marriages, and - unfortunately - we also lost some greats along the way. A number of pianists have announced themselves as top performers since January, with many others also showing enough promise to warrant a crack at the big time next year.
Here's our round-up of the biggest moments of 2019.
Stand-out stars of 2019
Isata Kanneh-Mason was one of 2019's stand-out performers
Who has stood out from the crowd over the last twelve months?
There are so many to choose from! We've (somehow) managed to pick five pianists who we think have made a real statement this year.
Content continues after advertisements
Marriages and deaths
Gina Alice Redlinger and Lang Lang. © Facebook
We can't forget the biggest classical wedding of the year. Lang Lang wed fellow pianist Gina Alice Redlinger in a lavish ceremony in Paris back in June. 2019 wasn't all positive, however, as we lost a few greats. André Previn passed away in late February, whilst Paul Badura Skoda died in September.
In other news, Roman pianist Radu Lupu announced his retirement and pianist legend Menahem Pressler turned 95.
The year's most popular events and competitions
Riga Jurmala Festival. © Ilmars Znotin
2019 marked the 200th anniversary of Clara Schumann's birth, which was celebrated globally. The XVI Tchaikovsky Competition was also held this year. Two festivals made their debuts: the Riga Jurmala Music Festival and the Tsinandali Festival. We also saw the launch of the first-ever China International Music Competition.
Industry news
Steinway London's new showroom. © Erica Worth
Unfortunately, there were a few negative news stories from within the piano industry in 2019. One of the unfortunate industry highlights was the news that Casio had been fined £3.7m for illegally preventing price discounts. The case is still ongoing. Elsewhere, three pianists and conductors were accused of sexual misconduct. James Levine, Placido Domingo and Charles Dutoit were all thrusted into the limelight – for all the wrong reasons.
On a happy note, Steinway London underwent a huge makeover. Head down to the capital city and see it for yourself.
Plenty of new music releases
Igor Levit – Beethoven Complete Piano Sonatas
2019 offered up some cracking new recordings. Here are the standouts:
✔ Igor Levit – The Complete Piano Beethoven Sonatas (Sony).
✔ Isata Kanneh-Mason – Romance: The Piano Music of Clara Schumann (Decca)
✔ Betrand Chamayou – Saint-Saëns: Concertos 2 & 5 (Warner Classics)
✔ Yuja Wang – Berlin Recital (DG)
✔ Mark Viner – Alkan & Liszt recordings (Piano Classics)
✔ Daniil Trifonov (various, DG)
✔ Vladimir Horowitz – The Great Comeback (Sony)
Igor Levit is set to appear on the cover of issue 112 of Pianist.
Our top 3 new book releases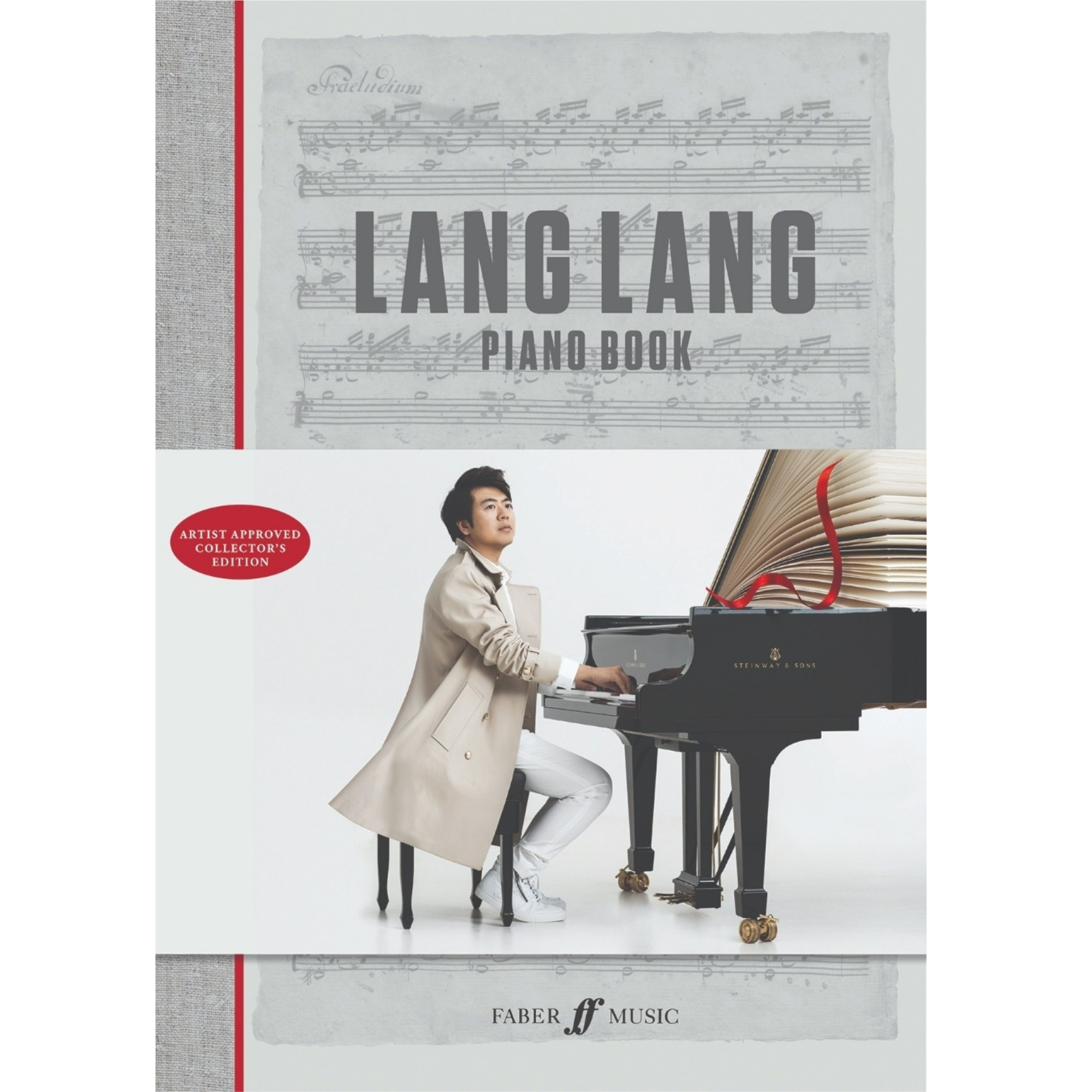 Lang Lang's Piano Book. © Faber Music
✔ Stephen Hough – Rough Ideas: Reflections on Music and More
✔ Alan Walker – A Life and Times
✔ Lang Lang – The Piano Book
What can we look forward to in 2020?
© Welsh National Opera
There is plenty to look forward to in the piano world in 2020. Beethoven's 250th anniversary will be celebrated far and wide. Beethoven shares an anniversary with Schott Music, who are also celebrating 250 years in this coming year. We will additionally celebrate Chopin's 210th anniversary and JS Bach's 270th anniversary.
As for living pianists, Leeds International Piano Competition founder Dame Fanny Waterman turns 100 in March. Be sure to pick up a copy of issue 112 of Pianist to read our interview with this incredible woman.
There are a few big piano competitions taking place in 2020. The Van Cliburn Amateur Competition will be held in Texas from May 24-30th, the Chopin Competition will take place in Warsaw, Poland from October 2-23nd, and the Rubinstein Competition will be hosted in Tel Aviv, Israel from May 5-21st.
Who should we look out for in 2020?
There were so many pianists that showed plenty of potential this year. We've picked out four pianists that we think will kick on and make the most of that potential in 2020. Here are 4 pianists to look out for in 2020.
Content continues after advertisement