Primephonic is a relatively new streaming app tailored specifically to Classical Music fans. Here we pick out 10 gorgeous playlists we recommend you follow.
Get 2 months of Primephonic for FREE by using the code PIANISTMAG when signing up 🎵
Content continues after advertisements
Khatia Buniatishvili playing Ravel, Martha Argerich playing Schumann, Vladimir Ashkenazy playing 'Raindrop Prelude', Lang Lang playing Beethoven…
What more could you want?
The perfect playlist for a rainy day inside.
'Sure, he's one of the best known and beloved composers of all time,' says Primephonic. 'But like many composers, there's a lot of his music that remains relatively unknown. Here we present just a selection from his whole career – from his limited sacred music to virtuosic piano solo pieces.'
Have you ever seen Spotify curate playlists for composers from specific countries?
We haven't either.
That's one of the brilliant things about Primephonic. There is so much variety because every single playlist is created for, and by, classical music lovers.
Austria in particular, has had a love affair with classical music over the years. From Mozart to Mahler, some of the world's greatest composers resided in Vienna.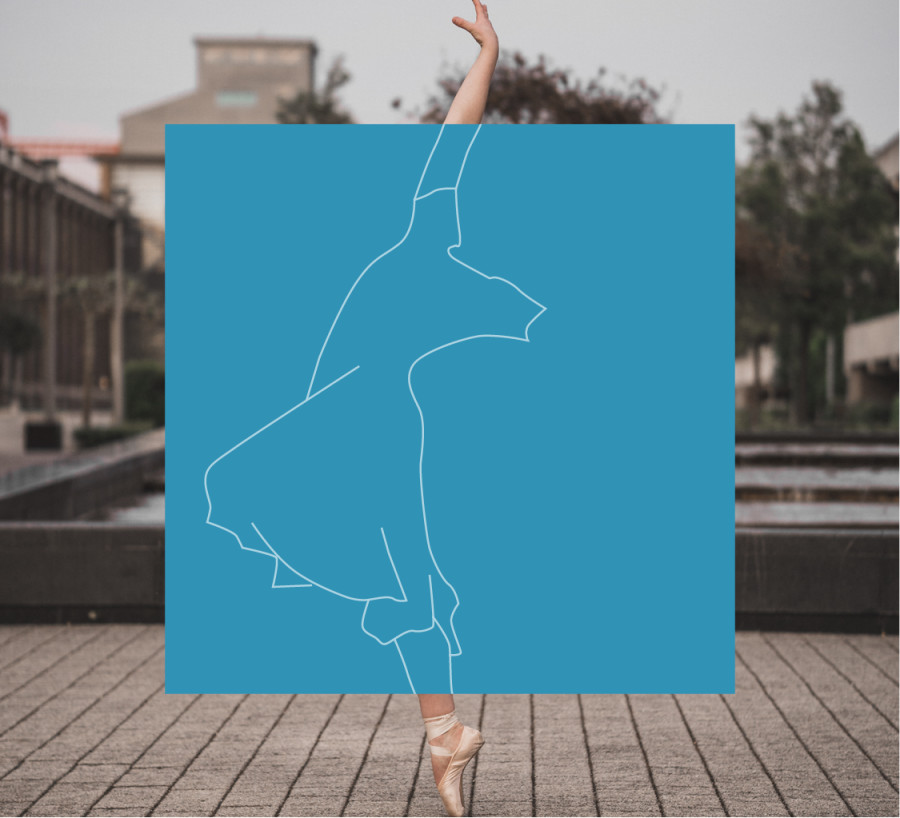 The 20th Century saw an explosion of new and innovative music being composed. Much of the music on this playlist has been featured in films, tv shows and adverts galore. You're sure to recognise a few of them…
A playlist that opens with Bach's Cello Suite No 1?
We're in love with it already.
This playlist offers the best of the Baroque period; a period known for its rich counterpoint. Pachelbel's Canon, Vivaldi's much-loved Violin Concerto, and Bach's Goldberg Variations all feature.
Enjoy all of these wonderful playlists by claiming two months for free using the code PIANISTMAG when checking out.
Classical music – the perfect accompaniment when studying. It offers much fewer distractions than modern day pop.
Primephonic interviews classical musicians regularly, with many producing a marvellous insight into the musician's life.
'In this exclusive interview, Daniil discusses the composers and music he loves, but also talks about composing, piano competitions and how he copes with such a demanding schedule,' explains interviewee Guy Jones.
Daniil featured on the cover of Issue 79 of Pianist.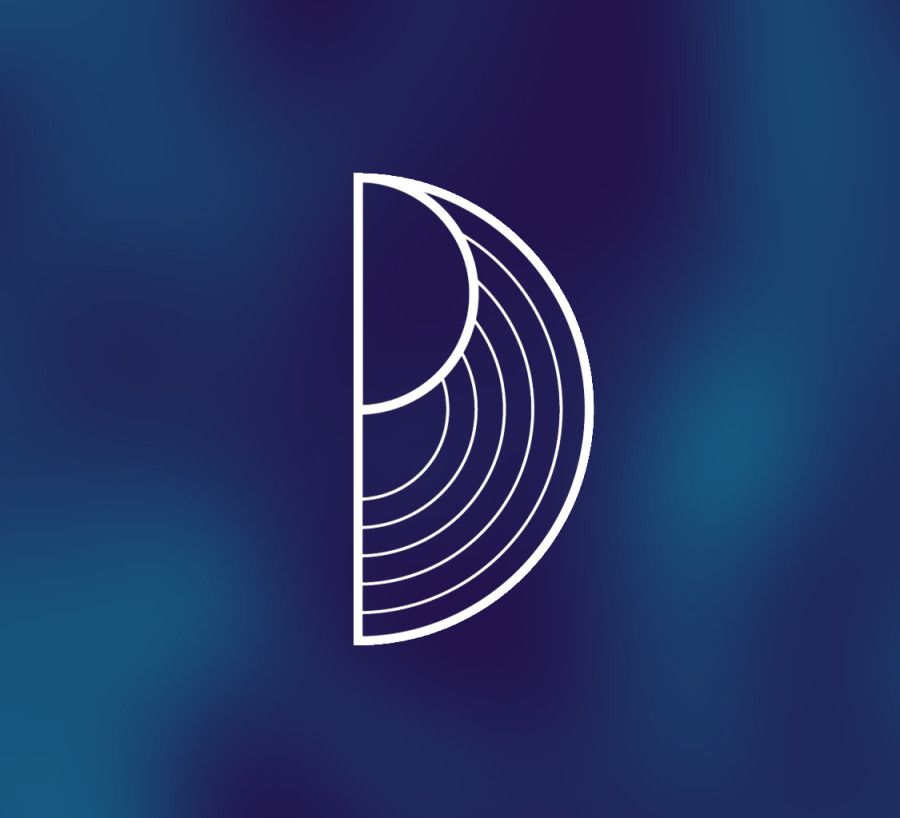 This playlist is definitely one of our favourites! The playlist's curator Maryna Boiko explains what you can expect.
'You may never have heard the names Hans Rott, Felix Draeseke or Ina Boyle, but these composers crafted hidden gems that are definitely worth rediscovering!
In this episode, we'll talk about Bruckner's exceptional student and a good friend of Mahler, Hans Rott, who died in total obscurity when he was only 25 but left behind a revelatory Symphony in E major.
In contrast, Felix Draeseke was greatly admired in his day! The prolific Irish composer Ina Boyle wrote Elegy and The Transfiguration, going to such lengths as to cross the sea for lessons with Vaughan Williams in order to hone her craft.'
Having been named 2019's Gramophone Artist of the Year, he has become one of the most sought-after pianists of the modern day. Primephonic talks with Víkingur Ólafsson about his recent success, the record label he has founded, his education in New York and Iceland and plenty more.
In the year of Beethoven's 250th anniversary, this playlist is a must. Many of us know Für Elise, Ode to Joy, and the Five Piano Sonatas. But what about his lesser known works? Primephonic places a spotlight on these.
We are celebrating Beethoven's anniversary with Beethoven content galore inside Issue 112 of Pianist.

All images courtesy of © Primephonic
Content continues after advertisement