We head across the pond to find out what has been happening in the world of piano.
A new initiative to restore pipe organs in the city of Philadelphia was announced last month. The initiative, called Playing and Preserving, is raising money to save many of the state's pipe organs. They also hope the project will build relationships between organists, pianists, congregations and music lovers. There has already been a lot of grant money generated for this.
Credit: Playing and Preserving
---
Pianist Ching-yun Hu performed at the German Consulate General in New York back on 19 November to launch a new initiative called GetClassical In School. The initiative places high caliber artists in NYC-area schools to promote classical music and music education.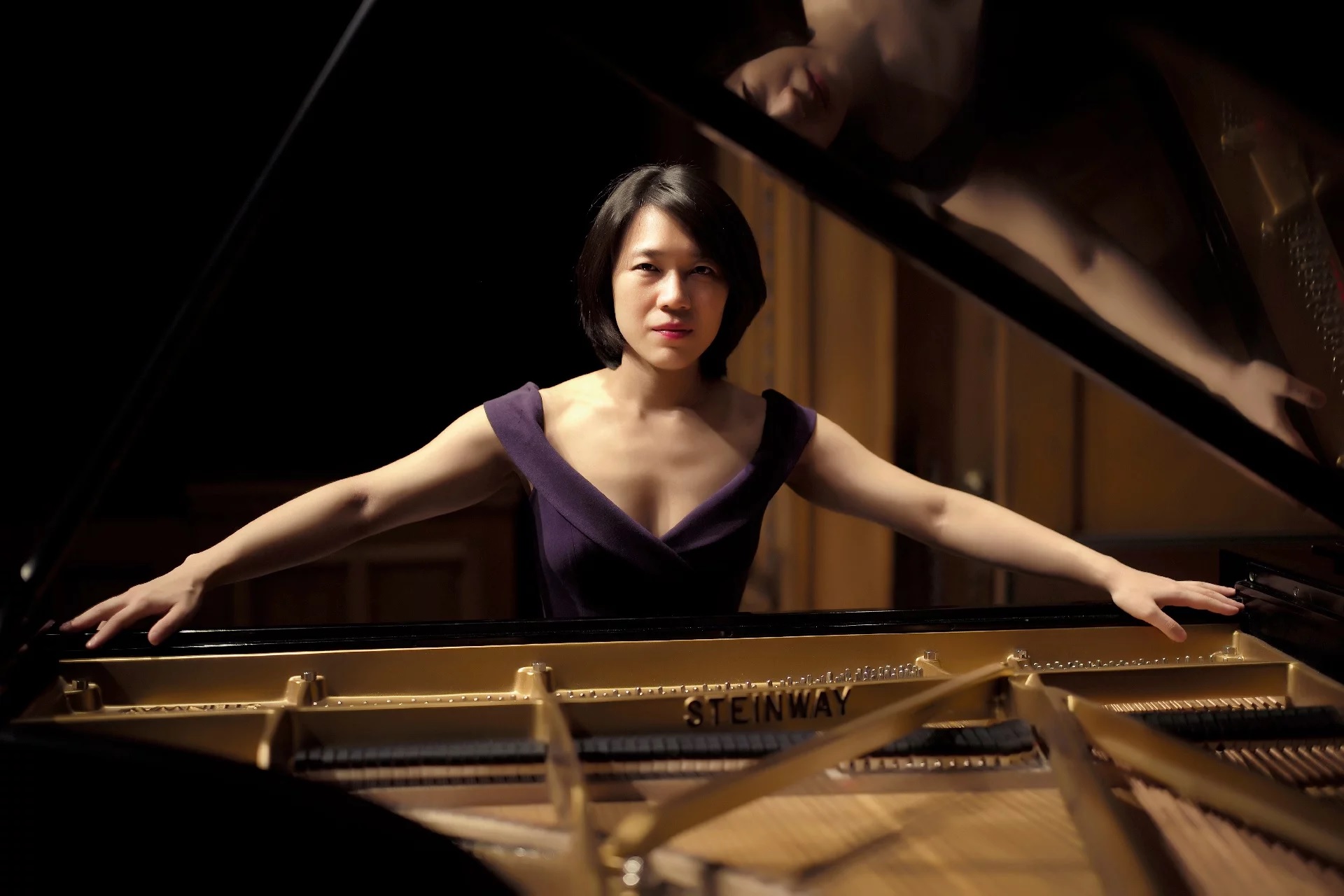 Credit: Primephonic
---
Natalia Kazaryan is a Georgian-American pianist who has her Philadelphia recital debut on December 15. She has been gaining traction in the U.S. as a rising star, focusing on the work of female composers.
Credit: Astral Artists
---
Portland Piano International has announced that Vladimir Feltsman will be their Guest Curator for the 2020/2021 season.
The Russian-American pianist made his debut with the Moscow Philharmonic at the age of just 11 before entering to study at the Moscow Conservatory. He has selected five artists for the 43rd season which will be announced in due course. Feltsman will also open the series with a performance on October 3, 2020.
Content continues after advertisements
The Oregan-based series hosts multiple recitals across the state each year. In its 42-year lifetime, the series has presented more than 180 artists in recital.
Credit: Medici TV
---
The Chopin Foundation, which is gearing up for the 10th National Chopin Piano Competition in February 2020, has just announced that pianist Yulianna Avdeeva will perform an Anniversary Gala Concert in Miami as part of the finals weekend of the competition. She was the winner of the 2010 International Chopin Piano Competition. Additionally, conductor Marzena Diakun was announced to conduct the Frost Symphony Orchestra in the final rounds when the contestants perform Chopin concertos.
2020's National Chopin Piano Competition will take place in February.
---
Oregon Bach Festival will celebrate their 50th anniversary in 2020. The festival has been hailed for its "pioneering approach to programming" as for being "one of the world's leading music festivals" by the likes of Wall Street Journal and Los Angeles Times. Artists set to perform will be announced in due course.
Credit: Oregon Bach Festival
If you want to receive all the latest piano news, tips and advice regularly, subscribe to our mailing list today.
Content continues after advertisement