Readers will also receive a copy of the brand-new 2021 Piano Buyer's Guide
The 117 December/January bumper issue of Pianist is now available worldwide.
Superstar pianist Lang Lang graces the cover of this issue, plus there are plenty of Christmas tunes to learn inside.
In an exclusive interview with Pianist editor Erica Worth. he talks about married life with wife Gina Alice Redlinger, maturing in his career and what Bach's Goldberg Variations have taught him about life.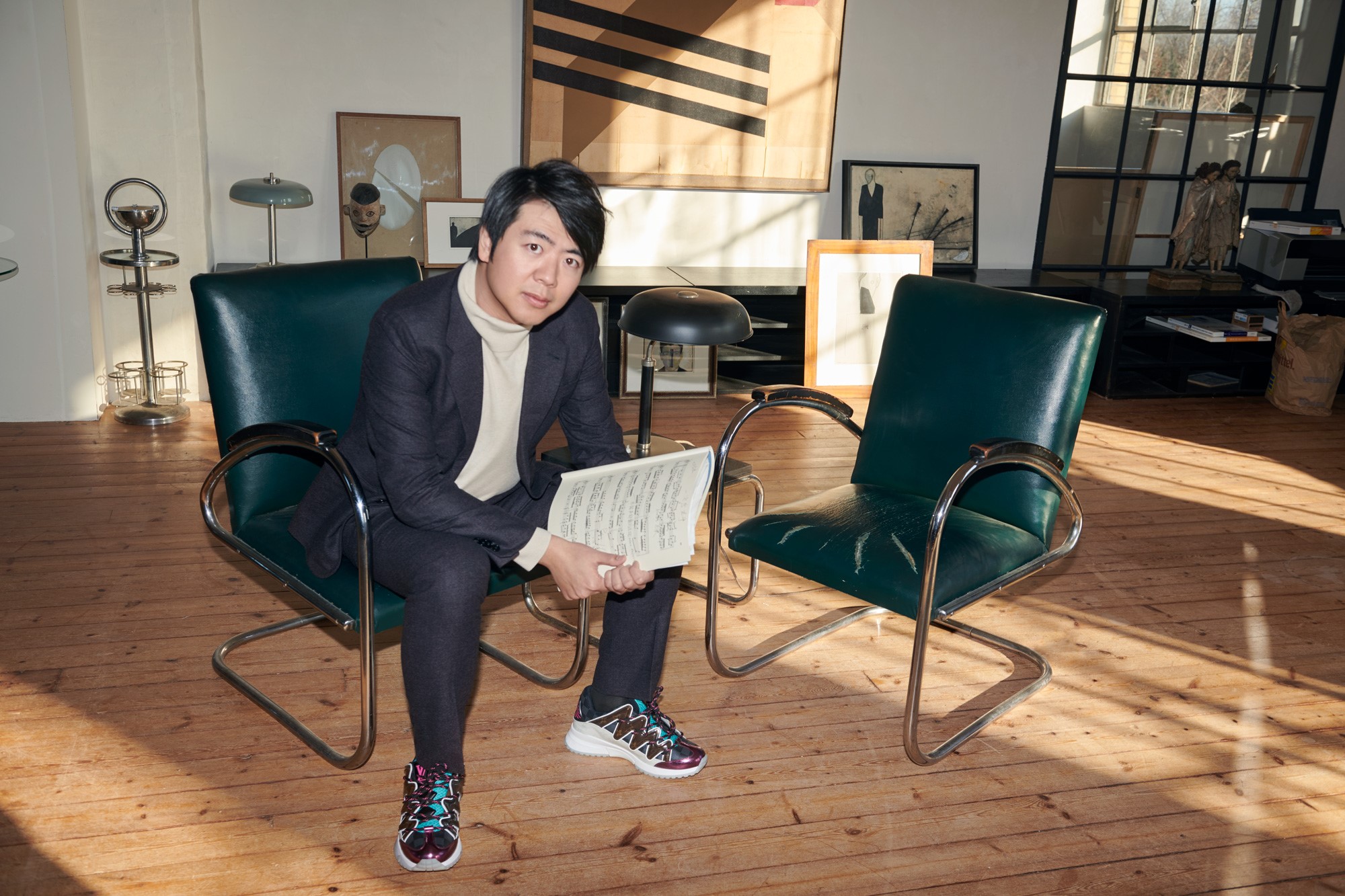 Lang Lang ©Gregor Hohenberg
Over 40 pages of scores are also included inside the new issue, including some Christmas classics: Franck's Vieux Noël, MacDowell's By Smouldering Embers, Tchaikovsky's 'December' and an arrangement of Holst's In The Bleak Midwinter all feature inside. Erik Satie, Mozart and Beethoven also feature amongst other composers.
Pianist's roster of piano teachers offer up plenty of advice in this issue's selection of masterclasses:
Content continues after advertisements
✔ Masterclass No 1: Graham Fitch offers up practice exercises for the pieces we're learning
✔ Masterclass No 2: Mark Tanner on the importance of good posture
✔ Three 'How To Play' lessons from teacher-pianists Lucy Parham, Nils Franke and Melanie Spanswick
Elsewhere, you can find advice on memory loss at the piano, a look into the life of a pianist/lawyer, a closer look at Yamaha's new Clavinova 700 Series, plus plenty of exclusive video masterclasses in our digital issue (available to download straight to your device).
Prefer to go digital? You can download the latest issue straight to your device and get a copy of our new Piano Buyer's Guide for FREE
Readers will also receive a copy of our brand-new 2021 Piano Buyer's Guide. Our annual Guide includes over 100 of the latest piano models arranged in three distinct sections: uprights, grands and digitals. The goal? To help you find your dream piano.
Fancy trying us out? Order a copy of our bumper issue today.
Content continues after advertisement