Eric Lu
His performance comes weeks before his inaugural Proms performance
Eric Lu – whose virtuoso performance of Beethoven's Fourth Piano Concerto with the Hallé secured him first place at Leeds International Piano Competition last September - is taking to the Harrogate International Festivals' stage at the Old Swan Hotel, on Thursday, June 20.
The 21-year-old American – who has also been chosen as one of seven BBC Radio 3 New Generation Artists for 2019-2021 – first came to international attention as a prize winner at the 2015 Chopin International Competition in Warsaw. This was followed by winning the 2017 International German Piano Award and the US National Chopin Competition.
And, such is his rising reputation amongst classical music aficionados, September will see him making his Proms debut at The Royal Albert Hall. This performance will be subsequently broadcasted the following day on BBC Radio 4.
Eric Lu appeared on the cover of issue 106 of Pianist magazine. Read his exclusive interview inside.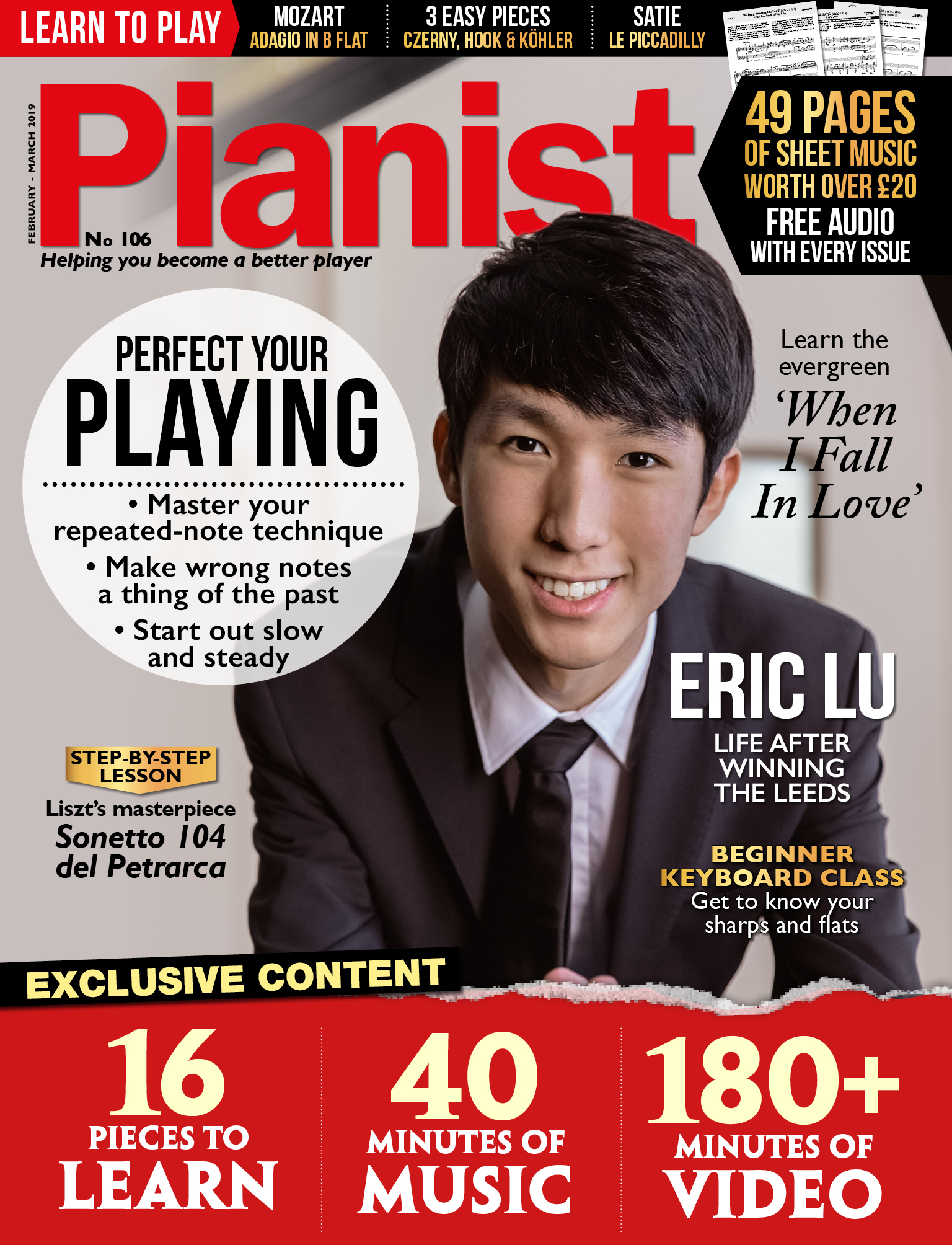 Eric's spa town audience will be treated to a solo performance that includes Schumann's Ghost Variations, Brahms' Intermezzo No 1, Op 117, and Chopin's Piano Sonata No2.
When asked what he hoped his Harrogate audience would leave with after experiencing his concert, Eric said: "I hope that they will leave with a better understanding of these great composers that will be on the program than they came in with.
Content continues after advertisements
"Music is an intensely personal thing, so it can relate to each individual so uniquely. This is what makes it so wonderful and I hope to bring a glimpse of the world of these composers to the audience in Harrogate."
Eric Lu's Piano Recital is being held in the Old Swan Hotel, Harrogate, at 7.30pm on Thursday, June 20.
The full programme
Schumann: Ghost Variations
Brahms: Intermezzo No.1, Op.117
Schubert: Piano Sonata D784
Handel: Chaconne HWV 435
Chopin: Piano Sonata No.2