The Pennsylvania native's new single honours Bach's Toccata and Fugue - with a twist
Pianist Chloe Flower, who caught the attention of many around the world back in February when she performed at the Grammys, has released her latest single, No Limit.
The release honours Bach's famous Toccata and Fugue. Chloe incorporates much of the 18th-century piece into her own original version, in which she is backed by various string instruments and percussion.
She has released an eye-catching video alongside the new track. In keeping with the aesthetic of her viral Instagram covers, the video for 'No Limit' was shot on a rooftop with sweeping views of the New York City skyline, with Chloe performing on a Steinway & Sons piano.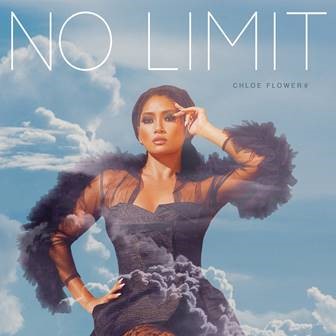 Content continues after advertisements
Chloe Flower 'No Limit'
On the new release, Chloe comments, "So few women are represented as producers and composers. There's no better time than now for us to expand our boundaries and change that. For me, that meant learning more about engineering and software programming. I hope this song serves as an anthem to keep going, expanding your boundaries and pushing your limits no matter what you do!"
'No Limit' follows up Chloe's summer release of the Old Town Road remix and her debut Sony Masterworks track, Get What U Get, which she premiered with a performance on the Today Show in the US. Just last month, Chloe could be found as the centrepiece during 2019 CFDA/Vogue Fashion Fund Finalist and Runner-Up, Danielle Frankel's runway show with Vogue stating Chloe's performance was a: "funky, energetic spectacle."
Earlier in the year, Chloe performed with American rapper Cardi B at the Grammy Awards, garnering the attention of millions of people worldwide. Read her exclusive interview with Pianist about the performance here.