Find out how the beautiful Kawai GL-10 would look in your space with Kawai's new Augmented Reality tool for mobile/tablet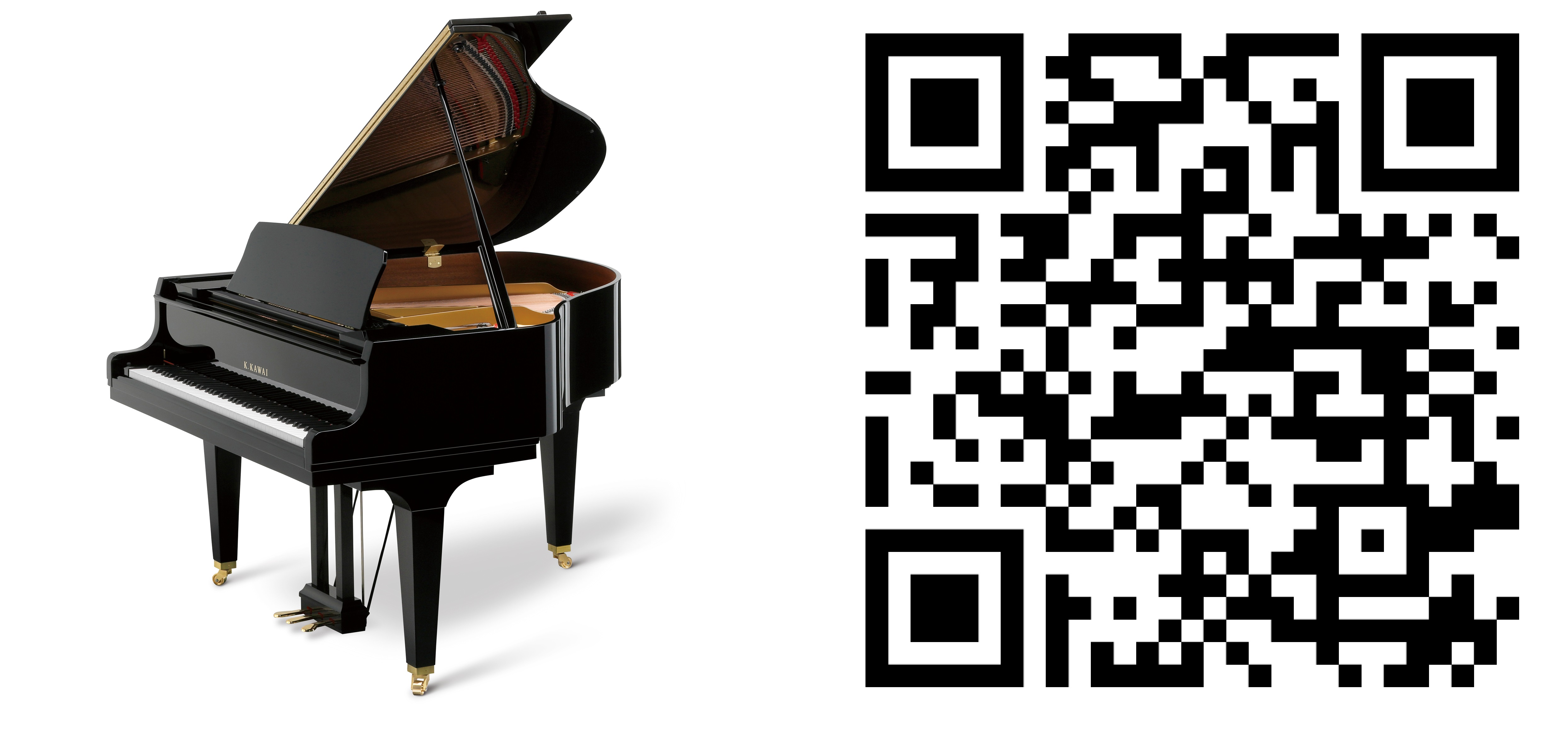 Scan the QR code on your smartphone or tablet and place the GL-10 anywhere you choose!
Have fun and share the most interesting and beautiful locations you can think of to place a GL-10!
Content continues after advertisements
Share your

photo using the hashtag #MyGL10
At 153cm in length, the GL-10 is Kawai's most compact Grand Piano, making it a perfect fit for rooms of almost any size. Find out for yourself with this Augmented Reality window, and visit your nearest Kawai dealer to experience the real thing!
For more information on the GL-10, visit https://bit.ly/KAWAIGL10.
Content continues after advertisement