Annie Fischer
Who is your favourite?
We thought we'd pick out 10 pianists who have not only helped place women players into the spotlight, but who also have a knack for flawless balance when it comes to playing the piano!
1. Martha Argerich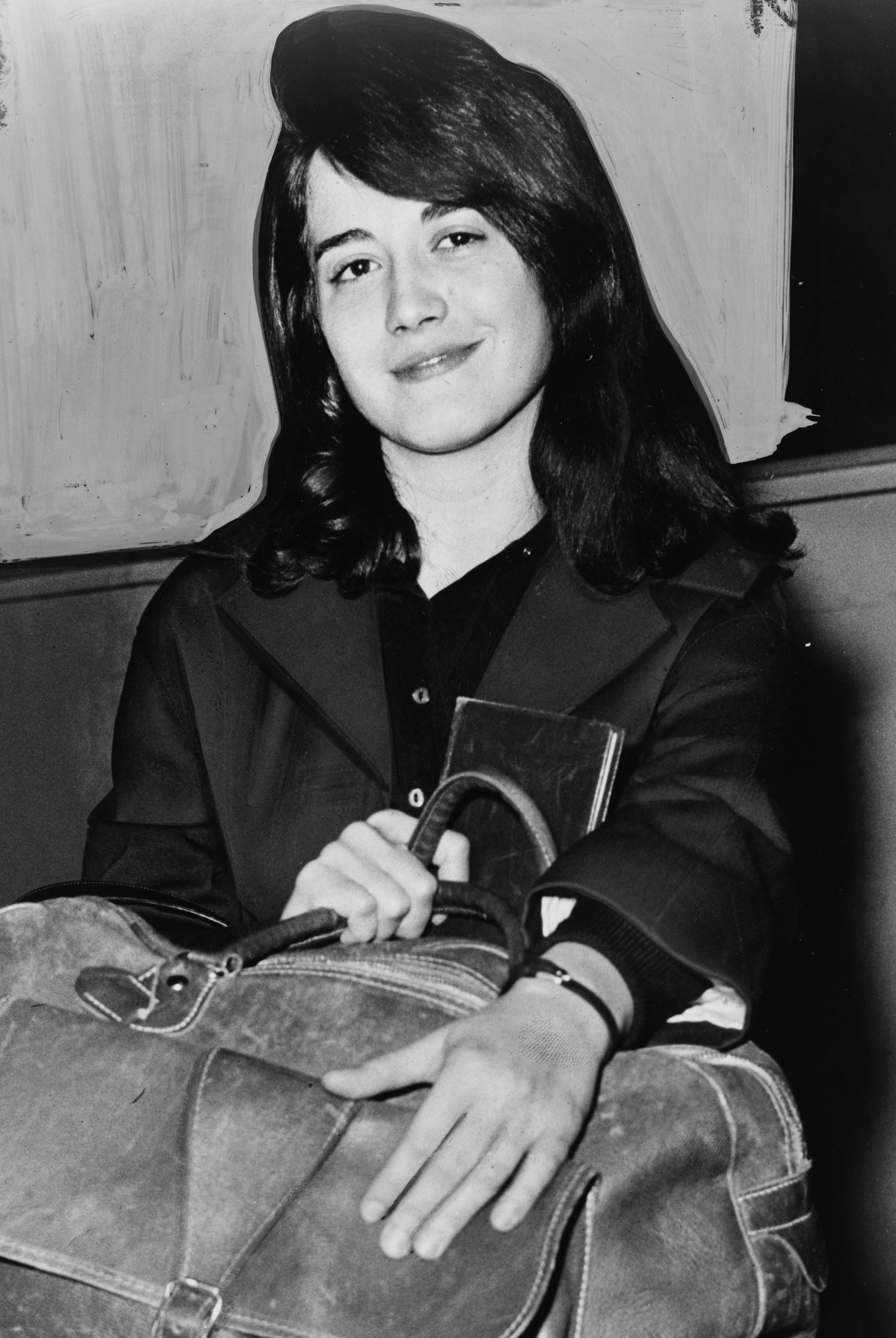 ©World-Telegram photo by Ed Palumbo
Because nobody plays Prokofiev Third as electrifyingly as her (or Schumann's Kinderszenen as tender). Argerich was Pianist cover issue 86. You can buy her complete recordings below.
Content continues after advertisements
2. Helene Grimaud
©Mat Hennek, courtesy of Deutsche Grammophon, Boston Symphony Orchestra
We admire her because she plays impressive Brahms concertos and dances with wolves. Grimaud was on the cover of Pianist twice: Issue 3 and Issue 22.
3. Annie Fischer
©Dudva
Listen to this petite Hungarian pianist play Mozart, and your heart will melt. She was born on the same day as our editor (5 July) – another cause for celebration! Immerse yourself in her entire Piano Sonata collection below.
4. Myra Hess
Credit: Libbie Foster
People from all walks of life flocked to her recitals at London's National Gallery during the Second World War, regardless of bombings outside. Her Jesu, Joy of Man's Desiring raised morale.
5. Alicia de Larrocha
Because nobody plays Spanish piano music quite like she did. And that's with smallest hands in the piano-playing business!
6. Maria João Pires
She decided to retire in 2018, citing that the life of a concert pianist was too stressful for her. Her Chopin Nocturnes on the Deutsche Grammophon will never cease to captivate. Pires was our issue 12 cover. Get her collection of complete solo recordings below!
7. Clara Schumann
A passionate pianist who loved music (and men) to the full. As a concert pianist, she was as popular as Adele, but she composed amazing music too (check out her Soirées musicales Op 6).
8. Beatrice Rana
© Marie Staggat
This cheerful 26-year-old Italian continues to wow us with dazzling Chopin Etudes and deep-felt Goldbergs. Rana was issue 87 cover.
9. Mitsuko Uchida
Credit: Justin Pumfrey & Decca
Just one pianissimo touch to the keyboard, and we know it's Uchida. She's as happy playing Schoenberg as she is with Mozart. Uchida has been on the cover twice: Issues 5 and 104. Uchida plays Mozart's Piano Sonatas below.
10. Yuja Wang
Credit: Norbert Kniat & Decca
This Chinese pianist seems to have it all: great musicianship, incredible fingers and a stunning wardrobe. Another pianist who has been on Pianist's cover twice (issues 65 and 105). She released her latest set of recordings in 2018.
Content continues after advertisement